Logging on to Twitter (something I'm not very good at using) this morning I was faced with
this
.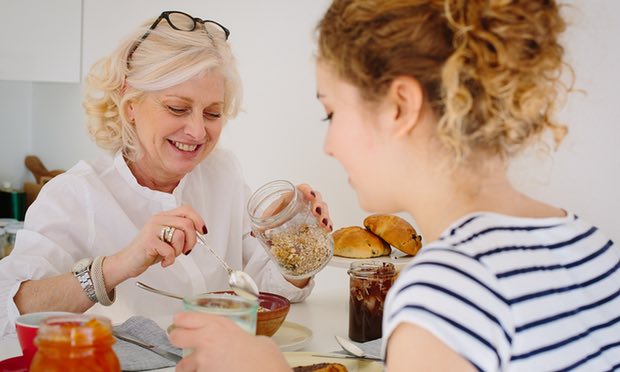 Do they have any tips on how I can reduce the risk of my child developing mania or asthma?
There ARE things parents, schools, medics,
society can do to
reduce the risks
of all three, but do we see non-specialists confidently sharing them with the world in order to be helpful to all? No, but then again
Eating Disorders aren't like other
illnesses
,
or are they?